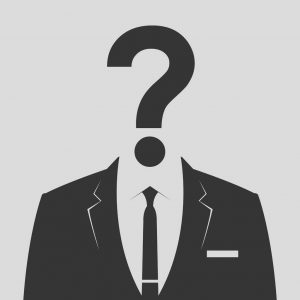 [This is a colloquy resulting from my earlier review of Mark Lilla's The Once and Future Liberal.  Italics are my interlocutor, a partner in a noted opinion research firm with strong Democratic connections.]
Charles, I appreciate you calling my attention to this volume. It's a slim volume and a breezy read, its central argument delivered with vigor and confidence, briskly unencumbered by evidence or data. It reflects a line of argument that has been quite popular on the right in recent months, with a handful of adherents on the left, and one in need of rigorous analysis and discussion — which this book does not provide.
But let me start with areas where Lilla and I agree; there are several. Like him, I am a liberal – and like him, I would like liberals to be more effective in accomplishing their policy goals. With that goal in mind, Lilla makes two observations with which I wholeheartedly agree.
3 Comments