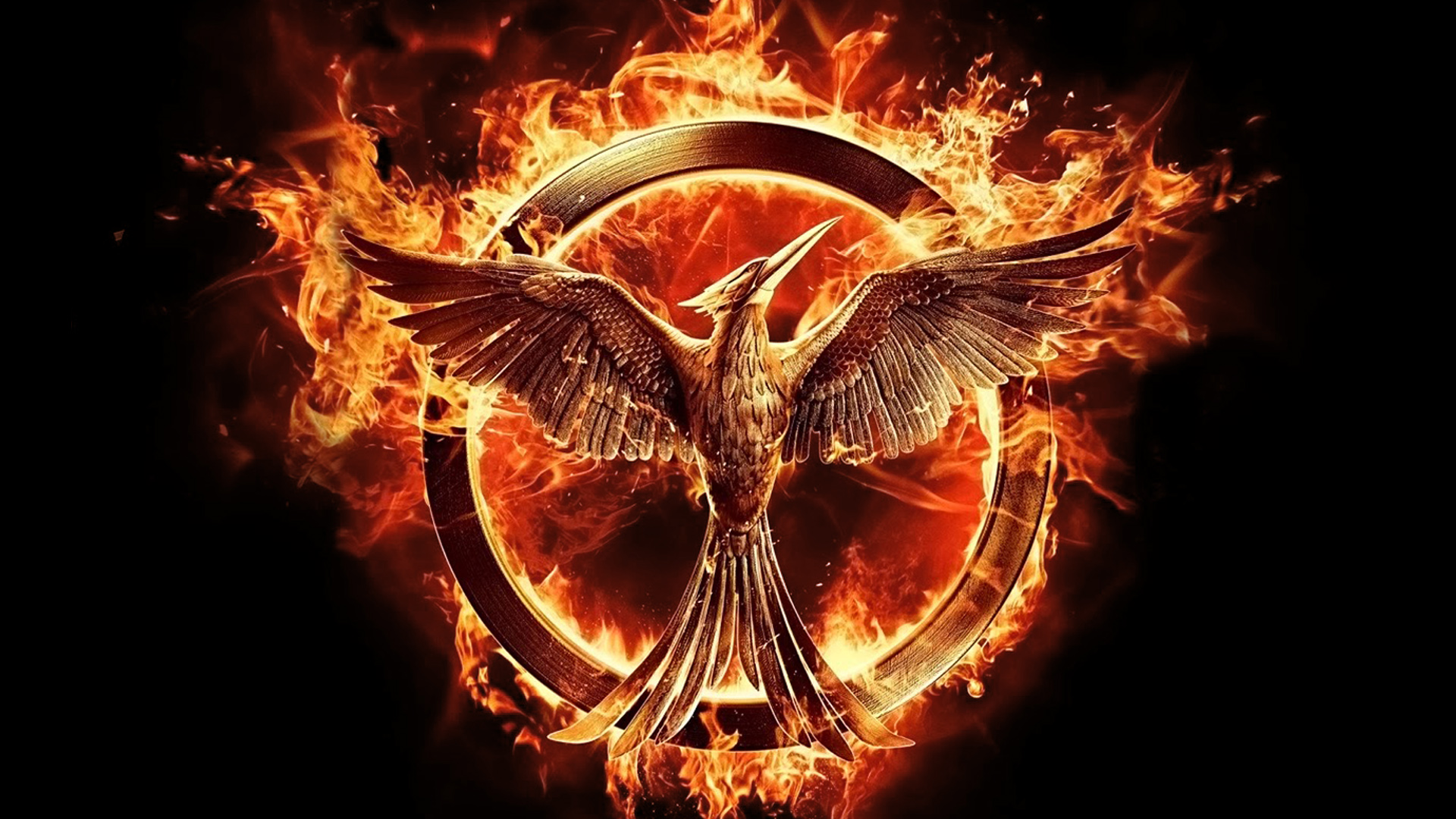 [This post duplicates my review of Captain Blood, without the book-specific parts.  I am cross-posting it because it fits in two categories, Reviews and Analysis.]
American history is full of rebellion—the War of Independence and the Civil War, of course, but also unsuccessful smaller-scale rebellions—Shay's Rebellion, the Whiskey Rebellion, Nat Turner's Rebellion, John Brown's assault on Harper's Ferry, and the leftist rebellions of the 1970s.
We can conclude that rebellion is relatively commonplace and that it arises from different causes.  What I want to talk about is when it is intellectually and morally justified.  We will examine theory and practice, Aquinas and Rogue One.  I am sure that writing this will probably get me on some list, or rather some additional lists, and prevent my being appointed to any government position—at least, in the current dispensation.  But since I doubt if the current dispensation will last, this is probably not the hobbling it seems.
Leave a Comment