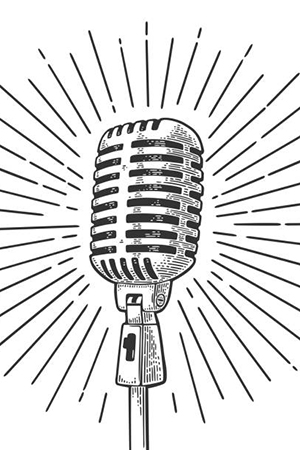 I was honored to appear recently in six different venues. Both topical topics and matters other than politics were discussed. Programs where I appeared were:
1) With Hotep Jesus, talking of the Middle East, digital currency, and more.
2) A second appearance on the same podcast where I first appeared on video, the Philosophy of Art & Science with Deacon Henok Elias, where my lighting setup was much improved, and we discussed Orthodoxy, Ethiopia, Francisco Franco, and the future.
3) With Gord Magill, trucking expert and man with his fingers in many pies, on his Substack, Autonomous Trucker(s), where we talked not about trucking, but of other current matters, and farming.
4) With Academic Agent, Neema Parvini, expert on elite theory, on his Cigar Stream, where we debated the strength of the Regime.
5) With economics and wealth expert David Lin, not of politics at all, but of entrepreneurship, and how to get rich.
6) On Forge & Anvil, a multi-party conversation, containing frequent polite but emphatic disagreement about the proper role and behavior of Christians in the current moment.
Links and embeddings are below.
Hotep Jesus:
Henok Elias:
Gord Magill:
Autonomous Trucker(s) Substack
Academic Agent:
David Lin:
Forge & Anvil: